Classes
ABDC offers a wide variety of dance styles for any age and experience level. We have beginning classes for young ones (starting at age three), kids, and teens. We also created classes that cater to dancers for every level of commitment, from recreational dancers who take one or two classes a week, to dancers who take as many classes as they can possibly cram into their schedules! Click here for our studio handbook (including our dress code), or click here to download our class schedule!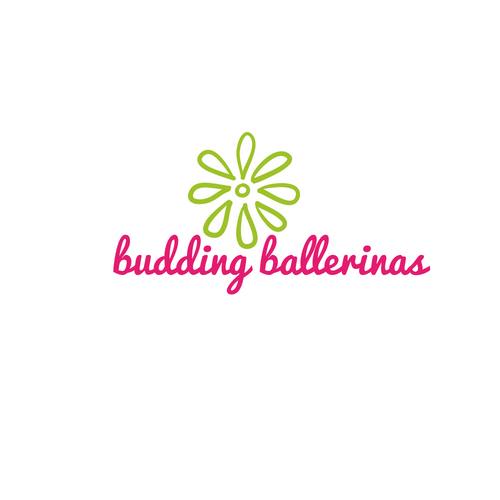 BUDDING BALLERINAS — This class introduces 3-to-5-year-olds to beginning ballet steps and basic ballet technique. It encourages creative and expressive movement and improves gross motor skills, flexibility, and musicality. Pre-ballet introduces the structure and discipline of classical ballet with a playful and creative approach.
MOVING MINI AND ME- This class was created for dancers and a caregiver to participate in together! Explore movement and music in a positive and caring environment. This class is run in 6 week sessions.
TINY DANCERS — Tiny Dancer classes are creative movement classes for children ages 2.5-5 who are interested in dance without committing to the whole year! Classes are run in 6 week sessions so students get a fun and relaxed introduction to dance. Tiny Dancers are classes for children who are ready to participate in class independent of their parent/guardian!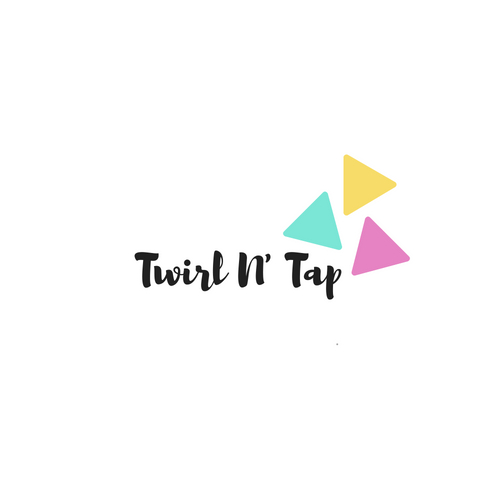 TWIRL N' TAP — A unique class for 5- and 6-year-olds, it combines 30 minutes of pre-ballet with 30 minutes of tap. The class offers a class structure that introduces young dancers to different dance styles while accommodating most kindergarten schedules.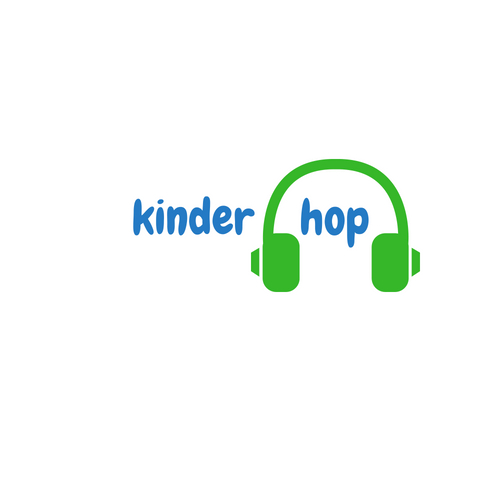 KINDER-HOP — Ages 4-6. This class is perfect for our littlest hip-hoppers! We will learn basic jazz and hip hop steps and improve gross motor skills while listening to fun and age-appropriate music! Students will love this high energy class! This class will learn a routine to perform in our end-of-the-year recital.
CLASSICAL BALLET — Classical ballet is available to children aged 6 through adult. Careful training in ballet will instill grace and strength that will be valuable assets throughout life. Pointe work is available through invitation only; to ensure that this strenuous work is not detrimental to a growing body and to prevent injury, a child must be physically and technically ready for pointe. Company Ballet Grades 7-12 on Wednesdays is a supplemental ballet class for dancers looking to take more than one class per week. It can be taken as a drop-in, and there is no recital commitment!
LYRICAL — Grades 3+. This class is designed ballet dancer who wants to develop the artistic, creative, and expressive side of ballet. It is a choreography-driven class that encourages the interpretation of music and lyrics through dance. Students must be currently placed and enrolled in a classical ballet class or jazz class to participate in lyrical.
TAP — Offered to those age 5 through adulthood, tap is a dance style that develops quickness of step and mind, as well as precision in movement, and enhances both rhythm and musicality.
JAZZ — Grades 1+. Jazz is a style of dance that continues to evolve, as does our popular culture, and can encompass such varied styles as classical, swing, hip hop, and funk.
HIP HOP — For students grades 1 and up, hip hop is a vibrant, energetic urban dance technique that has become widespread over the last decade and allows students to dance to popular music.
MODERN — Grades 6+. This class uses impulse, dynamics, shape, and design to explore and develop new movement language. Graham, Horton, and Limon techniques will be utilized. Please note that students wishing to be eligible to take a Company level modern class must also be enrolled in ballet.
PRE-POINTE – This class is offered by invitation only to our experienced ballet students who wish to be considered for Pointe 1. It is specifically designed to strengthen and stretch the ankles and feet in order to get them ready for dancing en pointe. Students may be given exercises to do outside of class, and will be individually coached and encouraged to work at their own pace. This class will be done in ballet slippers, and pointe shoes will be recommended on a case-by-case basis. Please note that some kids will be required to take this class for at least a full year before getting pointe shoes as we are committed to proper technique and injury prevention.
COMPANY CLASSES — These classes are offered by invitation only to students with prior dance experience who demonstrate exceptional ability, maturity, and commitment. Company classes offer students the opportunity to dance with other students who are extremely passionate about their dance education, and who want to be encouraged and challenged on a serious level. Students must be recommended by their current instructor in order to be invited to participate in company classes.
COMPETITION TEAM — Grades 1-12. This class is offered to all students currently placed and enrolled in (at least) a ballet, a tap, and a jazz class. The competition team presents an opportunity for dancers to work on their performance and precision with dancers from the 1st through the 12th grades. The competition team learns and rehearses routines weekly to compete in three local dance competitions throughout the year.
MUSICAL THEATER DANCE — This class is offered to students with an interest in theater who are looking to improve their dance technique! We will focus on jazz technique with an emphasis on performance and learning choreography quickly, which is helpful for auditions! Depending on the interests of the dancers, we will also learn some basic ballet and tap technique.